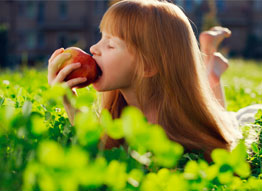 Donate today to help us fight for healthier food, safer drugs, and better healthcare
The scientists, doctors, and researchers at Consumer Reports are here to help. We test foods for problems like mercury in tuna and arsenic in rice. We identify which drugs are the safest, most effective, and most affordable. We compare hospitals on measures like infections and complications.​ And we do it all without accepting any advertising or influence from industry.
Your donation will help Consumer Reports test food and thousands of other products consumers use every day, providing you with information and choices to keep your family healthier and safer.