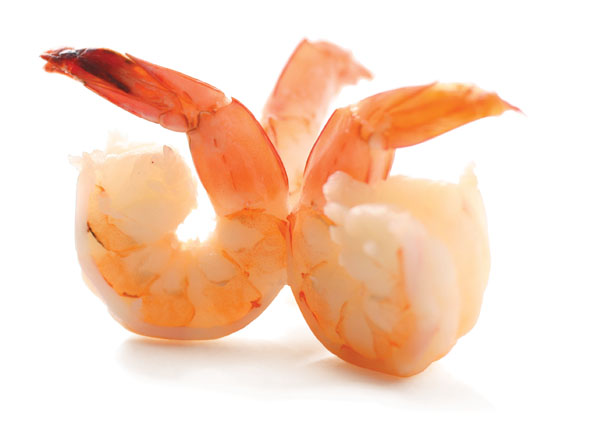 Donate today to make food safer!
The only way to find out what's really in our food is to test it, but most food testing is done by the food industry. The problem is, how can you be sure industry will tell you what they find?
Consumer Reports is here to make sure you know what's in your food. We created an independent testing and research center to examine problems like antibiotic-resistance in turkey, arsenic in rice and harmful bacteria in meat. We evaluate it, tell you what we found, and then go to work to make your food safer and healthier.
Your donation will help Consumer Reports test food and thousands of other products consumers use every day, providing you with information and choices to keep your family healthier and safer.