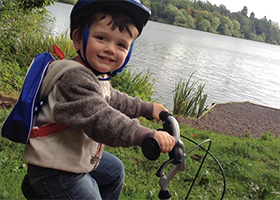 Donate for consumer safety and unbiased, reliable product reviews
Consumer Reports is an expert, independent, nonprofit organization whose mission is to work for a fair, just, and safe marketplace for all consumers and to empower consumers to protect themselves.
We accept no advertising, free samples or corporate contributions, and buy everything we test at retail prices—just like you.
Please make a tax-deductible donation today so that we can keep producing the reviews you depend on to make the best decisions for you and your family.